Trusted and Satisfied: Hear what our customers are saying about us!
Smart Flow Plumbing has completed a variety of jobs for us. Including the full fit off of a three house subdivision of Architectural town houses. Aaron proved to have great problem solving skills and ability to work around tricky situations, producing very tidy work. Great communication, effortless problem solving, fair pricing and a great smile are all attributes that keep Smart Flow at the top of our list for all of our plumbing needs.
— Drew Ison | IC Builders
Aaron is a personable young man who does the basics very well. He turns up on time, cleans up after himself, and does a great job at an affordable price I would have no hesitation in recommending Aaron to anyone who is looking for an experienced gas and Plumbing person who will get the job done with a minimum of disruption. Not only that but he is a thoroughly honest and decent guy.
— Steve Wilkinson
We find Aaron at SmartFlow very easy to deal with while completing gas work for us on a regular basis. He has fitted built in BBQs and Gas fires for us. He keeps to his schedule and even dropped by at short notice to repair a pipe we damaged. Would highly recommend.
— Nic Muir | Total Pro Landscapes
We used Aaron on a job recently, We are happy with the quality of his workmanship and the finished result.
Aaron was able to work in with our time frame, get the job done promptly and on budget.
We will be contacting Aaron again for any other jobs that we require his skills on.
— Tim Atkinson | Digwork
Always very professional, goes the extra mile to make sure all is done to a high industry standard.
Aaron always picks up the phone, is well organised, and keeps his appointments. He is a hard worker. Takes pride in his work always, and strives to make sure all customers are satisfied with the work that is carried out.
— Jakob Tveden | JP Masonry
Smartflow Plumbing completed work on a Residential new build for Protec Projects Ltd.
We found Aaron great to deal with, we agreed on the scope of work and then the work was completed onsite as per agreed timeframes. The work was to a good standard with no call backs required.
Communication is easy because we are dealing with Aaron the owner of the company - Aaron does as he says he is going to do.
We would have no hesitation recommending Smartflow to others and will definitely be using them more in the future.
— Will Giles | Protec Project Ltd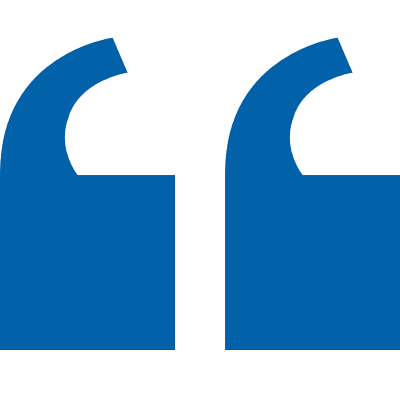 Anyone needing a reliable and 'easy to deal with' plumber should contact Aaron from Smartflow Plumbing & Gas.
We had problems at home with a hot water cylinder that required urgent attention. The guy I have used for years wasn't available, Aaron was recommended and he came out that Saturday afternoon.
As well as his prompt service I was really impressed with his ability to communicate a range of solutions to the problem in an easily understood way and everything was sorted without any fuss. Aaron's attention to detail, follow up and manner were all very professional and I will use him again without any hesitation.
— Jeremy Tye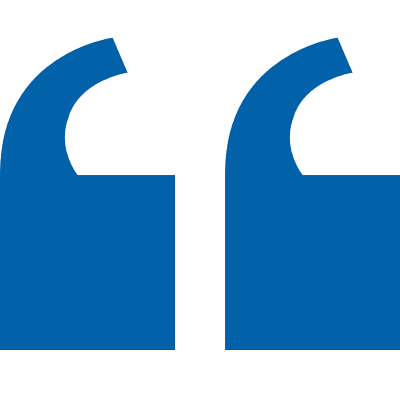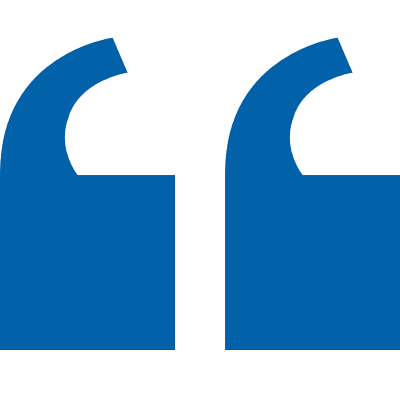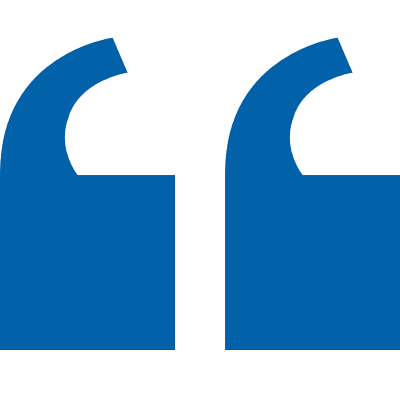 Turn your phone to portrait to read more testimonials